A bespoke gift
Christmas is an exceptional period of time when we present our nearest and dearest with gifts. We often face a real dilemma: what to buy to live up to the expectations of the recipient, yet still make the surprise unforgettable. In this motley collection of thoughts, we come with an interesting alternative that will interest a wide audience – as our offer has also been created with the fairer sex in mind.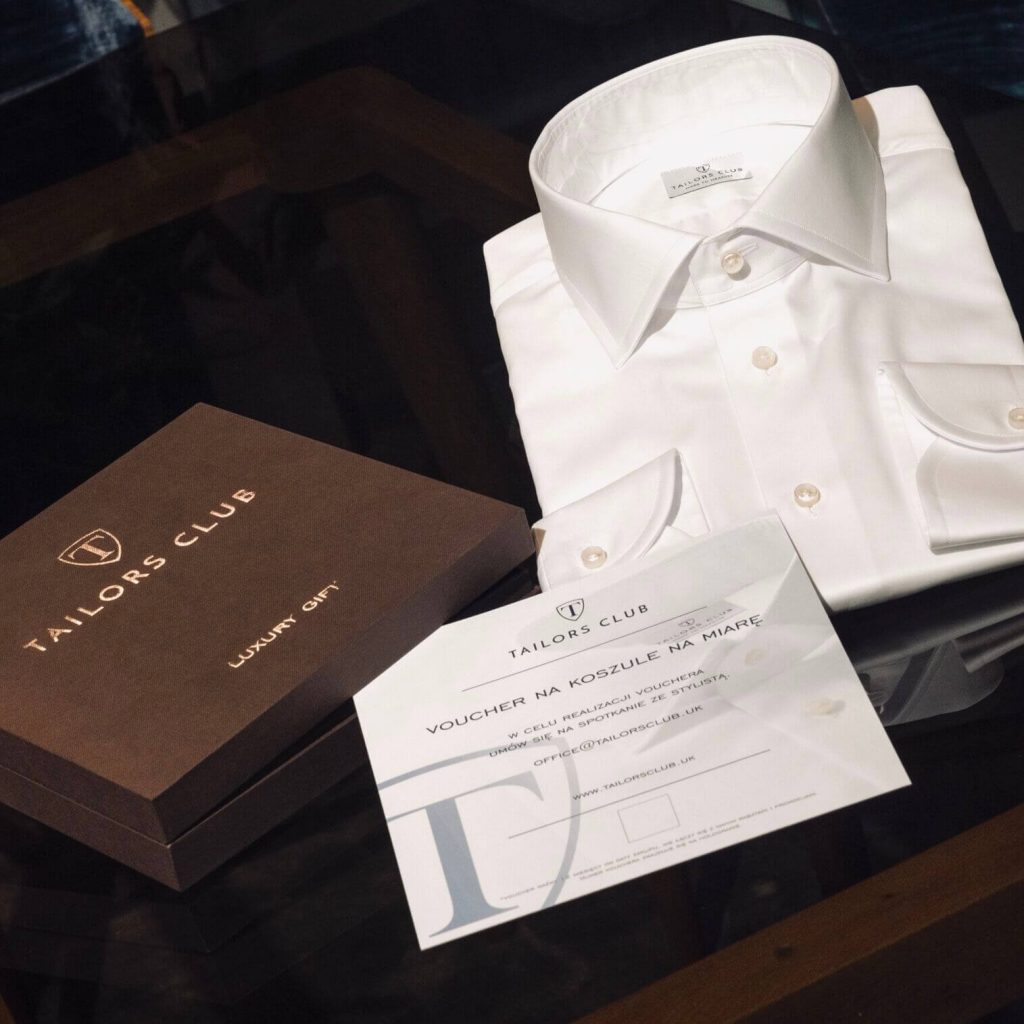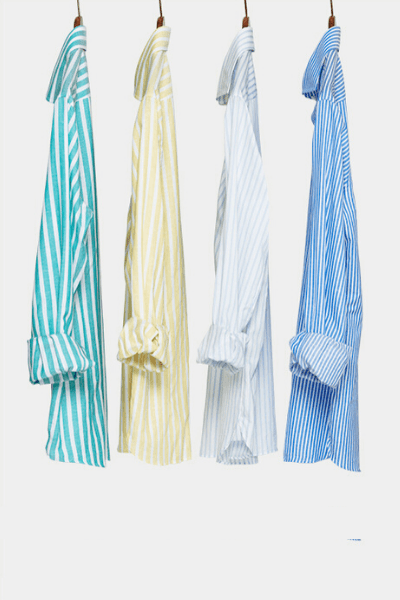 A bespoke shirt gift voucher is a perfect answer to make your aesthetic ideas come true. During a meeting at our boutiques, we will present you with a wide spectrum of possibilities concerning the configuration of an ideal shirt. You'd like to go for a twill weave or maybe Oxford weave? Nothing simpler, we will show you how to originally personalise the product that will bring a smile to your face.
If you are a person who is taking their first steps in the world of classic elegance, you can be sure that a qualified specialist will guide you through the whole process step by step, making sure to live up to your satisfaction.
The choice of multiple number of contrasts, collars, cuffs, and monogram colours will be undoubtedly a lucky strike.
From our perspective, the key element is defining the body anatomy appropriately, so that the shirt fits like a glove!
The answer is in front of you then! If you would like to give someone an unforgettable present, Tailors Club will sew a bespoke product tailored to your needs!!!